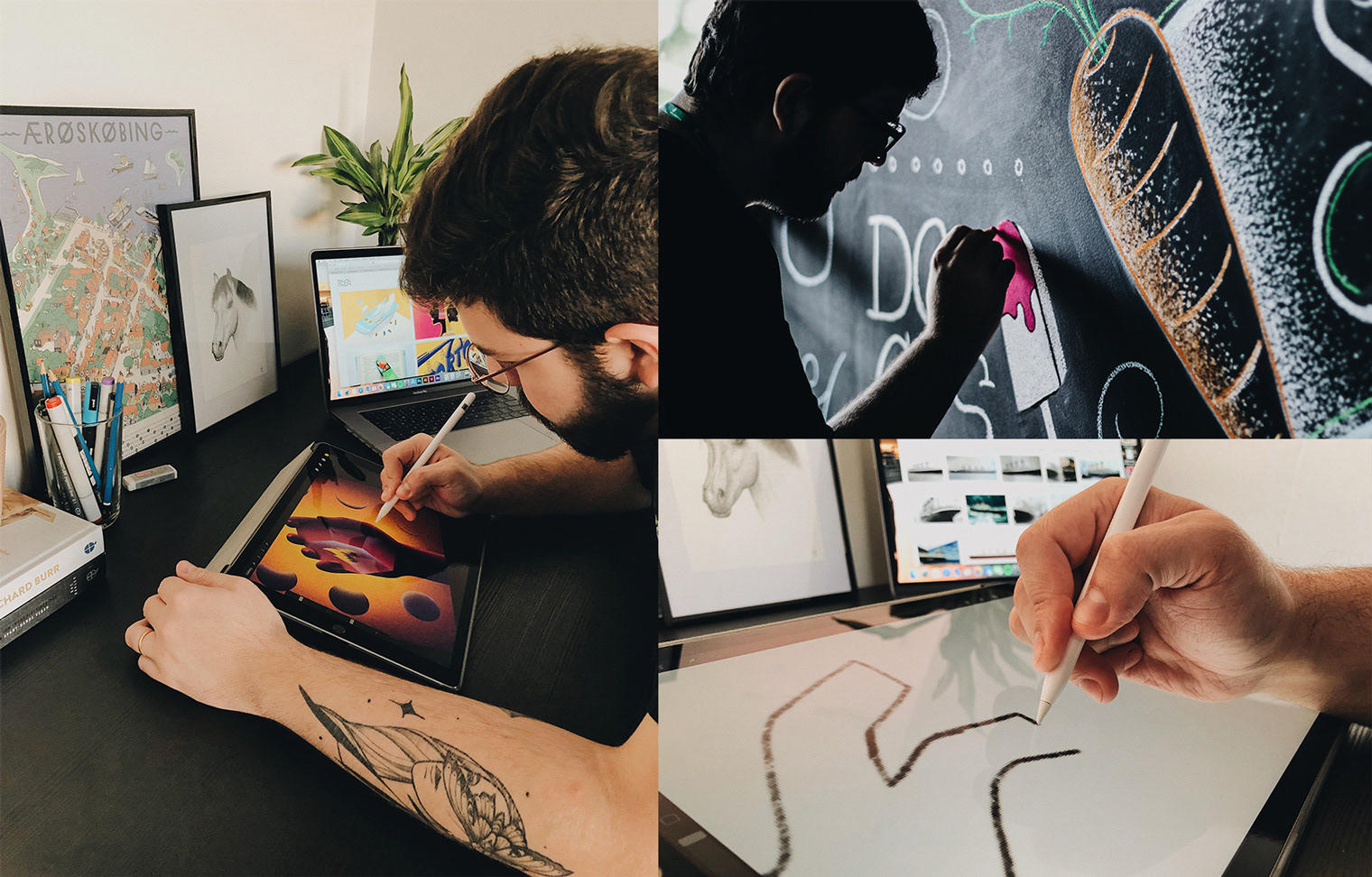 Hello! ✌️ My name is William Rissi.
I'm a Brazilian Illustrator and Graphic Designer living in Porto, Portugal.
I've always been passionate about drawing but it took me 25 years to realize that this is what I want to do for a living.        So two years ago I decided to dive into the illustration universe and dedicate myself exclusively to it.
-
Let's work together?